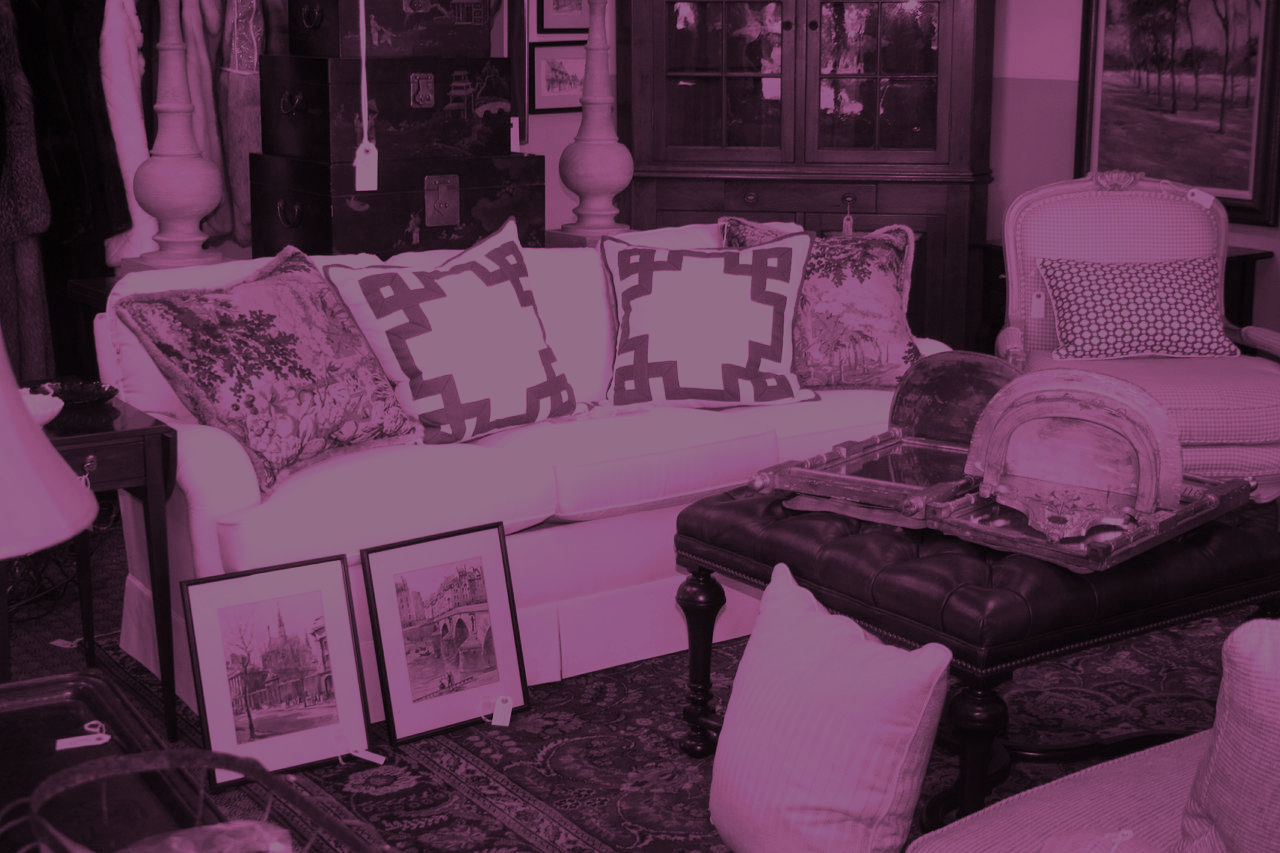 one's Leftovers Are Another's Luxury
Leftover Luxuries is not a traditional consignment shop.
We are BRIDGING the gap between auction houses and tag sales
Leftover Luxuries blurs the distinction between retail and re-sale. By hand-selecting each item and focusing on fine craftsmanship, we remove the stigma associated with consignment. There is always an eclectic assortment of items at our store here in Charlottesville, VA. Whether you are buying or selling, you can feel secure and confident in our services, staff and presentation at our expertly staged location.
CONTACT
(434) 989-3543
wendi@leftoverluxuries.com
Location
350 Pantops Center
Charlottesville, VA 22911
Directly across from Food Lion
Store Hours
Wednesday - Friday
10am - 6pm
Saturday, 10am - 5pm
Sunday, 12pm - 5pm
CLOSED, Monday & Tuesday
We always feature pre-approved, locally consigned high-end or designer home furnishings and accessories, artwork, clothing, jewelry, handbags, shoes and other unique finds at a fraction of the original retail price.